So you've been hearing the word that yoga is "in". All the celebs are doing it, Olympian athletes, and now even your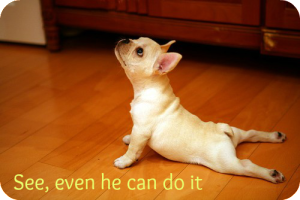 own friends. Time to jump the yoga bandwagon! But your nerves are still warning you to remain clear, huh?
It is completely normal to feel nervous for your first yoga class experience. Thoughts like "I'm not flexible/strong/fit enough to do a yoga class" may whirl in your mind. Stop! You are flexible/strong/fit enough, because yoga is meant for what you (that's right, we're talking to YOU) are capable of at this very moment. There is no barometer that measures whether or not you are "yoga-worthy" to participate in this fantastic form of exercise. Rather, yoga encompasses all levels of yogis (male yoga practitioners) and yoginis (female yoga practitioners).
CLOTHING
Fitted tank tops, camisoles, or tees in a quick-dry, lightweight material is perfect. Ensure that your top is not too baggy where it will obstruct your view in forward bends and certain poses.
For bottoms, you want something more form-fitting, versus loose and baggy. For shorts, stick to bike shorts or Lycra material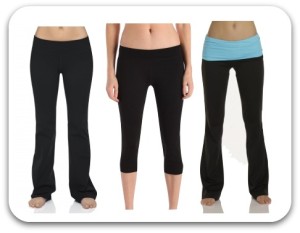 that cling to the skin. Athletic leggings are great too as long as they don't pinch at your waist. Avoid any bottoms with draw-strings since these can cut into your skin when laying down on the mat.
Layers! It is best to wear a jacket and/or pants over your bottoms if you're sporting shorts. You can be sure that your body temperature will fluctuate throughout class, so having layers to peel off as your body temp amps up is ideal. It's especially important to not be cold for your Savasana (pronounced shah-VAH-sah-na), the end of class relaxation and meditation.
In regards to undergarments, commando is completely appropriate. Or ensure if you do wear undergarments, that they will not rub you the wrong way (you get what we mean) during your practice.
SHOES/SOCKS
Since yoga is practiced barefoot, it is best to come to class in flip-flops or sandals to make it easier to transition on and off the mat, and avoid potential foot odor post-sneaker feet. A pair of clean socks can be beneficial to bring, so you can put them on for Savasana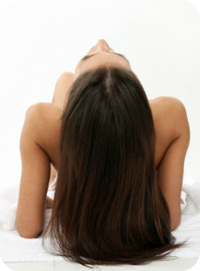 at the end of your practice if you tend to get cold easily.
HAIR
For long hair it is highly suggested to tie it back to prevent obstruction of view for certain postures. A sweat-band is also great for those classes that get a little hot n' heavy to avoid sweat in your eyes, or hair matting on your face from moisture.
TO BRING
Yoga mats are usually provided at studios. Sometimes a studio will charge a fee for use of a mat, so it is best to call ahead to inquire, and to check if the studio even provides mats. If not, yoga mats can be found easily for as cheap as $10 at Target, Wal-Mart, or Marshalls for example.
Water. And 'lots of it! You want to remain hydrated throughout the class. Ensure that it is in a container with a tightly-sealed cap, so you do not spoil the calm energy of a class with a spill. Bring an extra bottle for after class to hydrate hydrate hydrate!
Small towel to dab sweat, and wipe your palms and feet off if they become slippery during your class.
BEFORE CLASS & ARRIVAL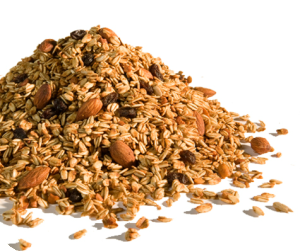 It's best to avoid a large, heavy meal before class to prevent stomachache. If you know you will be attending a yoga class around your typical lunch/dinner time, fill up on a hearty, healthy eat at the mealtime prior to your yoga class (e.g. dinner-time yoga class = eat big lunch). If you must eat something right before you hit the mat, think light and healthy like almonds, yogurt, or a granola bar to tie you over, and give you energy for your practice.
Strive to arrive 5-10 minutes before your class starts. This will give you time to sign-in, pay, and unwind mentally from your activities before coming to class. Leave your cell phone in your car or completely turned off, and place your keys in provided storage areas to prevent clutter around your mat.
Ready to get healthier, and improve your overall well-being?
Call Lauren at (352) 246-1311 to start your life changing journey today!