Take your yoga practice deeper through a private yoga session. We come to you to allow your yoga space to be the comfort of your own home, or space is available at our studio in Gainesville, Fla. Give yourself the opportunity to take your health and well-being into your hands, and be guided through every step of the journey by an accredited and registered yoga teacher.
Click HERE for Private Yoga Pricing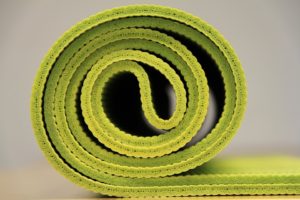 Call or Text (352) 246-1311
to book your private yoga session 
Questions about private yoga lessons?

FA

Q

.
Yoga 32601, 32602, 32603, 32604, 32605, 32606, 32606, 32607, 32608, 32609, 32610, 32611, 32612, 32613, 32614, 32627, 32635, 32641, 32653, Gainesville fl private yoga, Gainesville fl yoga, Gainesville fl yoga lessons, Gainesville florida yoga, yoga in Gainesville fl, private yoga lessons Gainesville fl, yoga, private yoga  32601, 32602, 32603, 32604, 32605, 32606, 32606, 32607, 32608, 32609, 32610, 32611, 32612, 32613, 32614, 32627, 32635, 32641, 32653, private yoga lessons 32601, 32602, 32603, 32604, 32605, 32606, 32606, 32607, 32608, 32609, 32610, 32611, 32612, 32613, 32614, 32627, 32635, 32641, 32653, private yoga Alachua county fl, yoga Alachua county Gainesville fl, private yoga lessons Gainesville fl, private yoga lessons Alachua county fl, yoga university of florida, private yoga near university florida, private yoga uf Gainesville fl, yoga downtown Gainesville fl, private yoga lessons downtown Gainesville fl