Click HERE for Virtual Private Yoga Pricing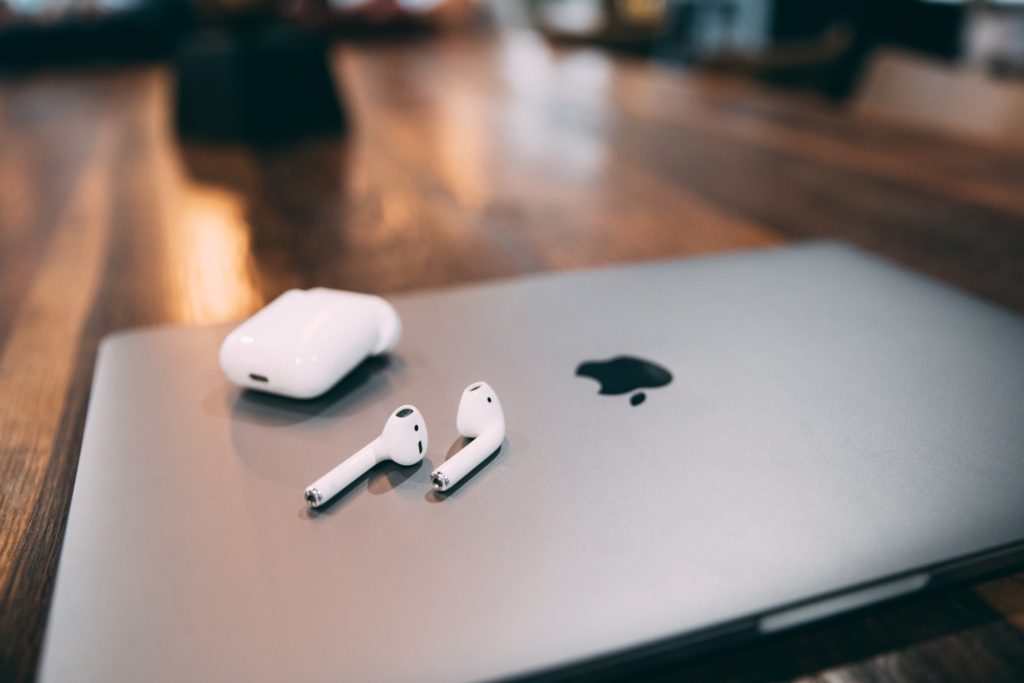 Interested in receiving the benefits of private yoga virtually? We offer virtual private yoga sessions to support your unique yoga needs.
Focus areas of your virtual private yoga experience can be customized to include enhancement of flexibility and strength; posture improvement; body pain reduction; and/or weight loss.
Virtual Private Yoga can help you access the benefits of pranayama yogic breath work for energy improvement, breath quality enhancement, and stress reduction, or assistance in guided meditation to enhance focus and reduce stress.
For Inquiries & Bookings: Call / Text 352-246-1311
pranayama, yogic breath work, breathwork, yoga breath, yogic pranayama, learn pranayama, scuba breath enhancement, free dive lung capacity, increase lung capacity, hold breath longer under water, yoga for stress reduction, yoga for weight loss, yoga for stress, strengthening yoga, yoga to get stronger, yoga for posture, yoga to help me lose weight, virtual yoga, private virtual yoga, virtual yoga sessions, affordable virtual yoga, virtual yoga for beginners, easy private yoga, online yoga, online private yoga, yoga online, yoga class online, do yoga from home, virtual yoga online, affordable online yoga, beginner online yoga, virtual online yoga, virtual private yoga, online private yoga, virtual yoga, online yoga, online yoga teachers, custom online yoga, online yoga instruction, virtual yoga instruction, virtual yoga classes, virtual private yoga, online private yoga, online private yoga teacher, virtual private yoga teacher, affordable private yoga